RAM AI launches systematic climate-focused fund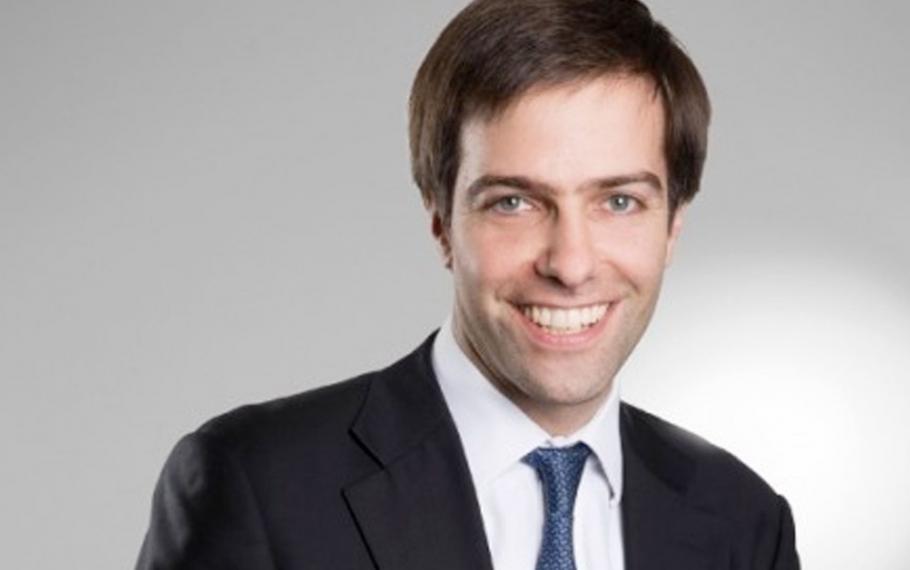 09.07.2020 by Camilla Giannoni, Citywire Switzerland
RAM AI is launching a systematic ESG fund which aims to tackle climate change, Citywire Switzerland has learnt.
The RAM Stable Climate Global Equities fund invests in best-in-class ESG firms with low carbon footprint and is managed by the systematic equity team led by Emmanuel Hauptmann.
Talking to Citywire Switzerland Hauptmann said: 'I think that out of the 17 Sustainable Development Goals, Climate Action is the most pressing one and within ESG, the environmental aspect is often more objective to measure than social or governance. There is a lot of data on companies' carbon emissions.'
Being a systematic asset manager RAM relies on its machine learning infrastructure, the manager said.
'We trained models to recognise Alpha in our investment universe with low carbon emissions and an ESG bias.
'We looked at all the news that contained ESG and built a lexicon of words related to these issues. We then trained the models to interpret them – it's basically like reading the news and making sense of it, predicting the impact of the news on the return of the companies,' he said.
To avoid analysing one piece of news multiple times, the firm relies on third-party provider Streetaccount that publishes one item per story.
The fund invests in large cap stocks within the MSCI World universe of stocks.
'In order to select the best in class firms globally we needed availability of ESG data which we can find in the large-cap universe but which is not always available for small and mid-cap firms,' Hauptmann said.