ON THE ROAD TO NET-ZERO: A DECARBONISED INVESTABLE UNIVERSE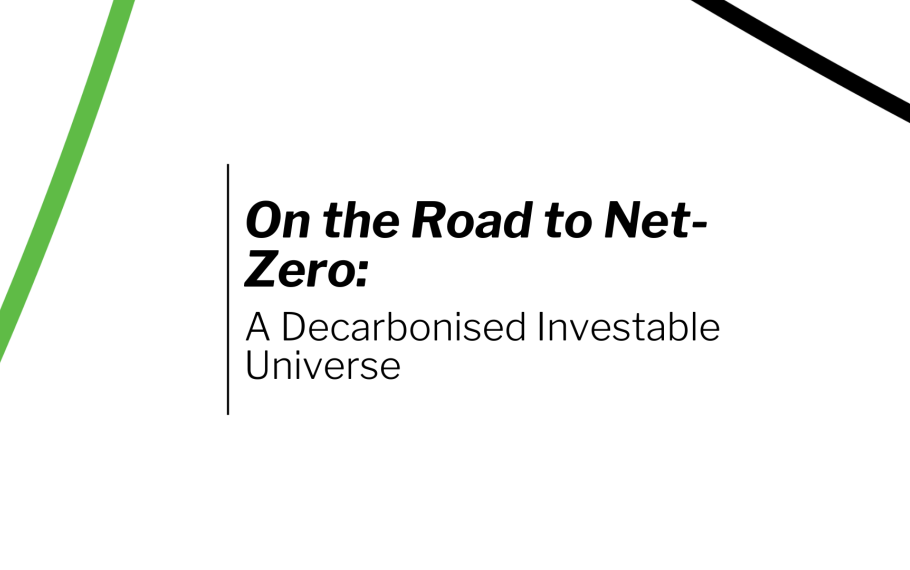 RAM AI joined the Net-Zero Asset Manager's initiative in 2021 and committed to meeting Net-Zero emissions by 2050. We also committed to interim goals with a carbon emission intensity reduction of 33% by 2025 and 50% by 2030. Three complementary approaches have been deployed to meet those targets:
- Climate risk mitigation through universe construction
- Climate opportunity integration
- Active ownership
In this paper, we will focus on universe construction and analyse how reducing the carbon footprint impacts financial performances and style biases.
Download
Download the full text of the article