Gilles Pradère
Senior Fixed Income Manager, Managing Director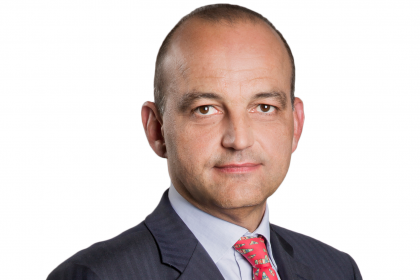 Biography
Current responsibilities
As a member of the RAM Active Investments Fixed Income team, Gilles Pradère is a specialist in global macro and relative value strategies. He is the co-manager of the RAM Global Bond Total Return fund. He is also a Member of the Social Responsible Investment Committee.

Career
Gilles Pradère began his career in 1990 at BNP Paribas managing fixed-income arbitrage activities, before joining Pictet Asset Management in 2001 as a Senior Investment Manager responsible for euro and dollar investments and global bonds. Gilles then moved to London in 2007 to develop Calyon's proprietary trading activities in its fixed-income division. He joined RAM Active Investments in September 2011.

Education and qualification
Gilles Pradère is a graduate of the University of Toulouse (1990) where he earned a master's degree in economic statistics, then an advanced postgraduate degree (DEA) in economic mathematics and econometrics.