RESEARCH -Introduction to Natural Language Processing (NLP)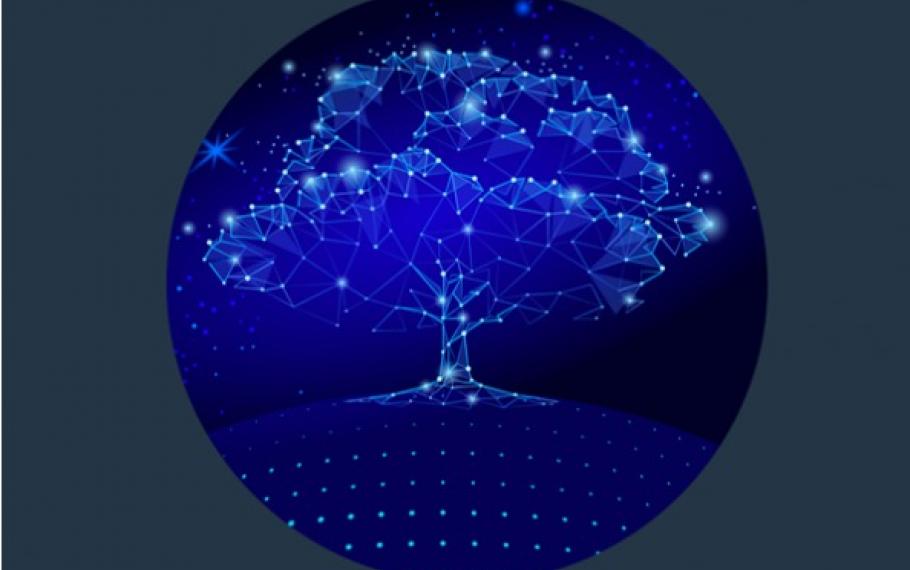 Specific to systematic investing, traditional market and factor data are typically structured in numerical terms and are relatively simple to use within the machine or deep learning models. However, despite the abundance of rich textual data gleaned from financial news, earnings reports, and transcripts and their correlation to markets, currently, quantitative managers rarely exploit this highly changing text data. Why? We take a dive into NLP techniques and their integration methods here at RAM in the following Q&A.
Take a first glance on how we apply NLP techniques to our models – A Q&A with RAM's Data Scientist, Tian Guo.
A NLP based framework for ESG Integration - A deeper dive
Incorporating ESG considerations into systematic investments has drawn significant attention recently. In this paper, we focus on the ESG events in financial newsflow and explore the predictive powers of ESG related financial news on stock volatility. In particular, we develop a pipeline of ESG news extraction, news representations, and Bayesian inference of deep learning models. Experimental evaluation on real data and different markets demonstrate the superior predictive performance as well as the relation of high volatility predictions of stocks with potentially high risk and low returns. We also show the prospect of the proposed pipeline as a flexible predictive framework for various textual data and target variables.
Access to our latest Academic Research Paper, is available HERE
Disclaimer
This document has been drawn up for information purposes only. It is neither an offer nor an invitation to buy or sell the investment products mentioned herein and may not be interpreted as an investment advisory service. It is not intended to be distributed, published or used in a jurisdiction where such distribution, publication or use is prohibited, and is not intended for any person or entity to whom or to which it would be illegal to address such a document. In particular, the products mentioned herein are not offered for sale in the United States or its territories and possessions, nor to any US person (citizens or residents of the United States of America). The opinions expressed herein do not take into account each customer's individual situation, objectives or needs. Customers should form their own opinion about any security or financial product mentioned in this document. Prior to any transaction, customers should check whether it is suited to their personal situation and analyse the specific risks incurred, especially financial, legal and tax risks, and consult professional advisers if necessary. The information and analyses contained in this document are based on sources deemed to be reliable. However, RAM AI Group cannot guarantee that said information and analyses are up-to-date, accurate or exhaustive, and accepts no liability for any loss or damage that may result from their use. All information and assessments are subject to change without notice. Investors are advised to base their decision whether or not to invest in fund shares on the most recent financial reports, key investor information document (KIID) and prospectus which contain further information on the products concerned. The value of shares and income thereon may rise or fall and is in no way guaranteed. The price of the financial products mentioned in this document may fluctuate and drop both suddenly and sharply, and it is even possible that all money invested may be lost. Changes in exchange rates may cause the NAV per share in the investor's base currency to fluctuate and may cause the value of an investment to rise or fall. If requested, RAM AI Group will provide customers with more detailed information on the risks attached to specific investments. Whether real or simulated, past performance is not necessarily a reliable guide to future performance. Without prejudice of the due addressee's own analysis, RAM understands that this information should be regarded as a minor non-monetary benefit according to MIFID regulations. The prospectus, KIID, articles of association and financial reports are available free of charge from the SICAV's and Management Company's registered offices, from its representative and distributor in Switzerland, RAM Active Investments S.A., Geneva, and the relevant SICAV's representative in the country in which the SICAVs are registered. This marketing document has not been approved by any financial Authority, it is confidential and addressed solely to its intended recipient; its partial or total reproduction and distribution are prohibited. Issued in Switzerland by RAM Active Investments S.A. which is authorised and regulated in Switzerland by the Swiss Financial Market Supervisory Authority (FINMA). Issued in the European Union and the EEA by the Management Company RAM Active Investments (Luxembourg) S.A., 51 av. John F. Kennedy L-1855 Luxembourg, Grand Duchy of Luxembourg. The reference to RAM AI Group includes both entities, RAM Active Investments S.A. and RAM Active Investments (Luxembourg) S.A. RAM (LUX) Systematic Funds – Emerging Markets Equities Fund (the "Fund" or "RAM Emerging Markets Equities Fund"), a Luxembourg investment company with variable capital (SICAV) having its registered office at 14, Boulevard Royal L-2449 Luxembourg, approved by the Commission the Surveillance du Secteur Financier (CSSF) and constituting a UCITS in accordance with the Directive 2009/65/EC of 13 July 2009.