RAM's 2017 global picture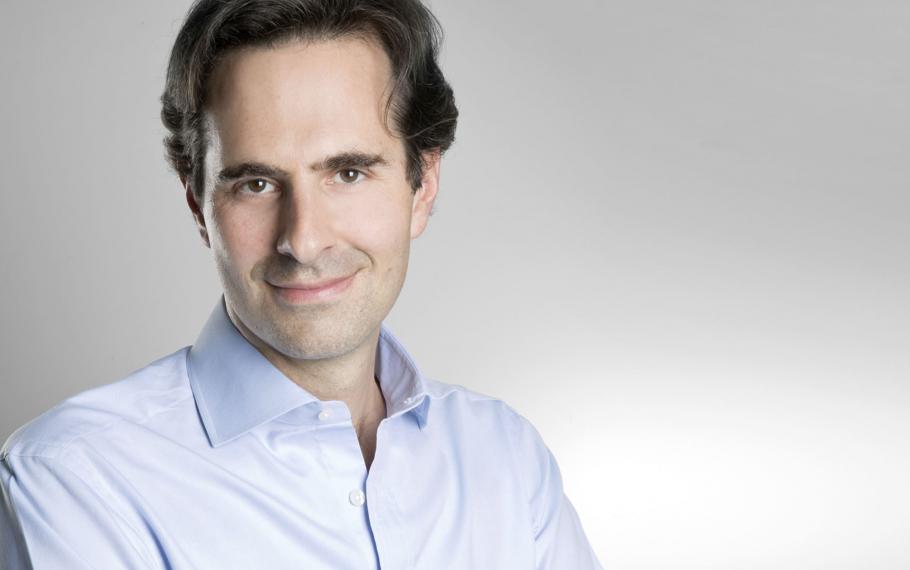 Dear Investors,
The RAM Active Investments ("RAM AI") team would like to wish you happiness, good health and success for 2018.
2017 has been a strong year for financial markets, especially for equities, where we have observed indices reach record highs. Over the calendar year, all of our equity funds generated positive performances. Our long-short beta-neutral funds have performed particularly well, showcasing our ability to generate a genuine stock picking effect across both the long and the short side.
Nevertheless, this auspicious period for financial markets should only reaffirm several elementary rules when investing:
In a liquidity driven environment, and following 8 years of positive returns, the discipline of being selective on a company's quality, valuation and fundamentals will be crucial
The diversification of sources of return in portfolios must to be considered as inefficiencies can be captured across markets. Investors have recently concentrated a large slice of their risk on large cap IT growth stocks… What would happen if some of these highly valued names disappoint?
Liquidity controls become increasingly important following the recent risk concentration
At RAM AI, the above principles, the discipline, the innovation and our long-term vision have been at the heart of our investment processes and the key to our success. These essential elements are the reasons why we begin 2018 with the confidence in our ability to perform well across our entire product range.
Moreover, the recent announcement of our partnership with Mediobanca will provide us with additional operational resources and seeding capabilities that will help drive innovation and research at RAM AI, while preserving our independence and unique culture.
Thanks to your support and confidence, for which we are extremely grateful. Our assets under the management of RAM AI ended 2017 at USD 5.0 billion, up USD 700 million from 2016.
We are looking forward working with you in 2018.
Yours,
Thomas de Saint Seine
CEO