RAM equity PM: segments of healthtech and biotech are 'overvalued'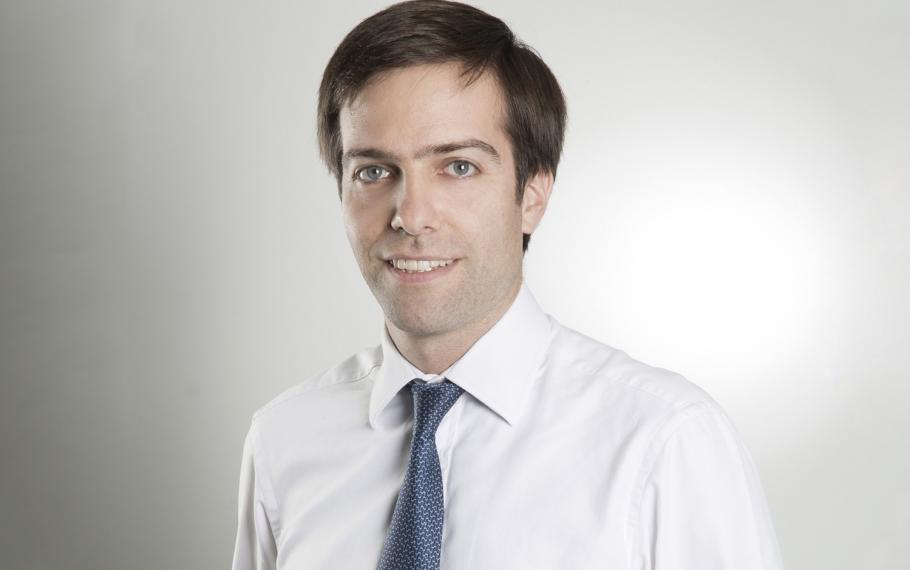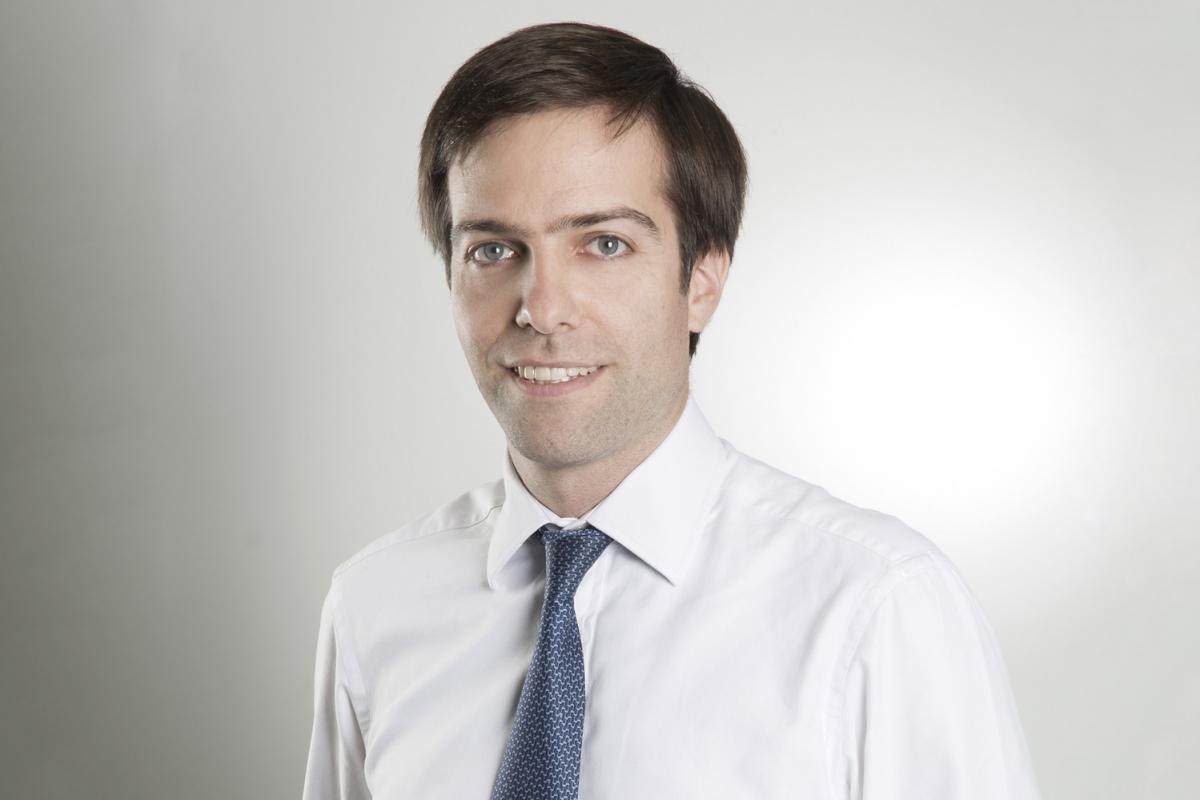 By Camilla Giannoni 09 Aug, 2019 at 10:47 Citywire
RAM AI systematic equity manager Emmanuel Hauptmann (pictured) believes growth names have been benefitting from pockets of overvaluation, due to the promises of liquidity injections from central banks.
Talking to Citywire Switzerland he said: 'Segments of the health-tech, IT and biotech sectors are massively overvalued, some of them have the same valuations they had at the end of the 1990s.'
'This makes them attractive short picks.'
According to the manager, the market is disconnected from fundamentals and value names have been suffering during the past 12 months.
'At the moment, we can find a number of long but also short opportunities in Industrials, due to negative cash flow dynamics growing in the sector,' he said.
'On the short side, we remain net short in Switzerland as there are too many firms relying on low interest rates to refinance themselves.'
Optimising AI
However, Hauptmann does not follow strict guidelines. 'We do not focus on either growth, momentum or value investment philosophies, but we allocate to all of them during the whole cycle.'
'To do it, we rely heavily on machine learning, which gives us the chance to find as many valuable information inputs across the largest array of data sources as possible,' he said.
'We train the machine to analyse many different inputs and combine them together to find attractive long and short opportunities.'
According to the manager, as of now the machine learning technology can not only analyse news articles but also fashion reports and other sources.