RAM Active Investments: corporate developments and new visual identity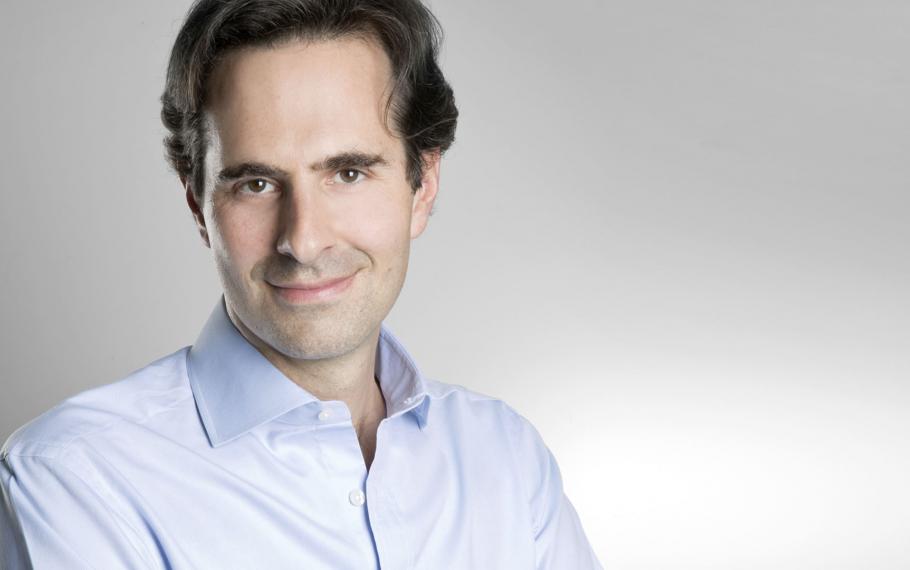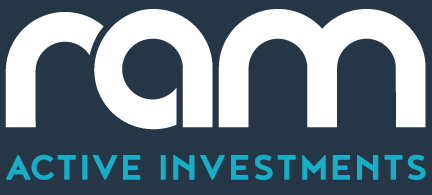 Since its founding in 2007, RAM Active Investments SA ('RAM') has grown steadily on the strength of its award winning equity and fixed income range. Supporting this progress, the firm has maintained a focus on its investment and business development strategy, deepening its pan-European distribution.
Q4 2015 – RAM Active Investments (Luxembourg) SA adds to headcount and expands office demonstrating commitment to Germany and Benelux regions.
Q1 2016 – RAM Active Investments (UK) Ltd RAM UK has been established in London as an FCA authorized sales and marketing office.
Addressing these developments, the firm has sought to update RAM's visual identity and client support websites, creating a more impactful and recognisable brand as its business builds its presence to reach a broader audience.
In addition to web content and visual changes, RAM has also sought to distinguish its two business lines:


This new branding distinction helps to differentiate between the two strategies and communicates RAM's depth of expertise in both systematic and discretionary portfolio management approaches.
'We are confident that our continued focus on investment outperformance combined with these new initiatives will provide a strong platform to support our investor base going forward.' said RAM's CEO Thomas de Saint-Seine.
For any further information, please contact: communication@ram-ai.com