How RAM AI's systematic equity PM is exploiting inefficiencies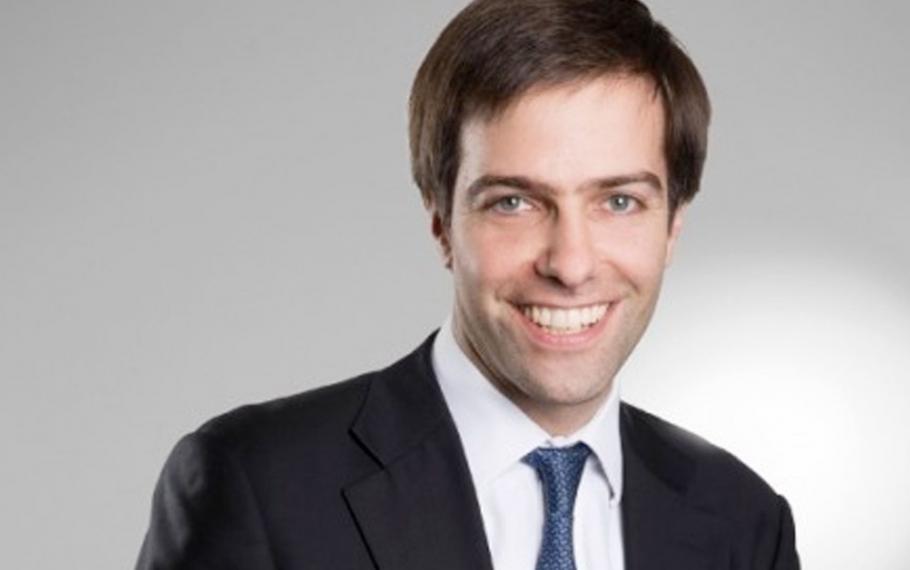 Citywire.ch - By Camilla Giannoni
RAM AI systematic equity manager Emmanuel Hauptmann believes that machine learning can help uncover inefficiencies and exploit them.
Talking to Citywire Switzerland, he said: 'Our machine learning strategy can help us to spot attractive alpha opportunities, taking into account all fundamental and behavioural market inefficiencies that we have researched.'
The Geneva-based asset manager has spent the past two years building a machine learning platform, which processes information such as market data, financial statements and positioning data from hedge funds.
'It combines much more information than we were able to combine previously, using factor inputs originating from financial statements, analyst estimates, market data and alternative databases to uncover opportunities,' Hauptmann (pictured) said.
'Before the introduction of our machine learning platform, it was only possible to select stocks looking at them from around 10 distinct angles. Now, the firm can combine hundreds of factors to aid in stock selection.
'This allows us to find compelling alpha-generating opportunities that we missed given the biases we had in our value, low-risk or momentum strategies.
'We invest in a dynamic and systematic way across a large all-cap universe, meaning that we keep low exposure to each single stock and typically hold hundreds of names in each strategy.'
The machine learning technology has been deployed in the following strategies:
According to Hauptmann, these strategies have since started outperforming the rest of the portfolio.
Hauptmann also co-manages these funds: