RAM Active Investments makes double hire to boost its systematic research team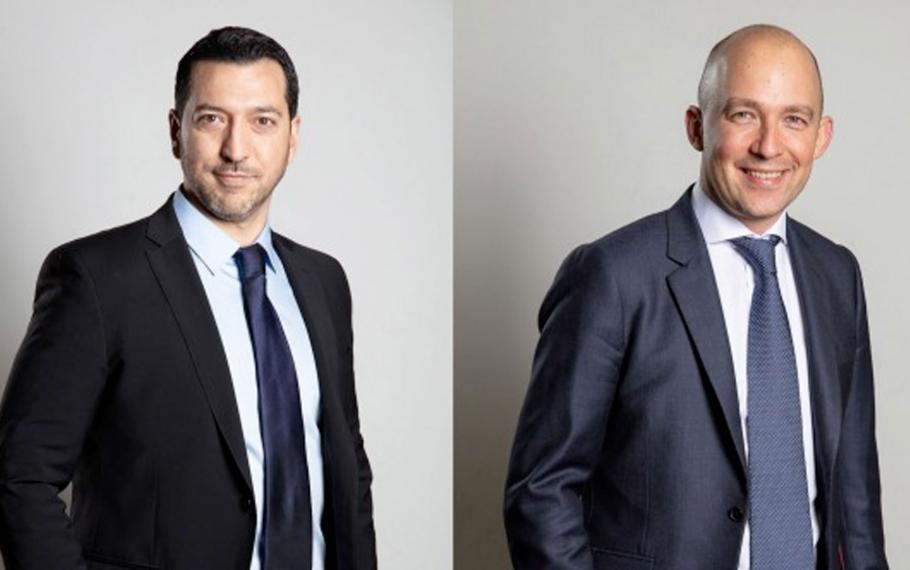 Geneva, Switzerland, 24 January 2019 – RAM Active Investments ("RAM AI") the Geneva-based active and alternative asset manager, has expanded its systematic research team with two senior hires; Tony Guida and Nicolas Mirjolet, who bring an extensive and complementary experience to RAM AI research team.
At RAM AI, research plays a key role and is conducted in-house. RAM's researchers relentlessly explore new ways of extracting information from existing data sources to deliver new sources of alpha, increase diversification and improve liquidity. The investment strategy is based on a bottom-up approach to stock selection, mostly driven by fundamentals and applied in a systematic manner. The strong conviction is that a disciplined approach to investments can take advantage from equity market's inefficiencies in a continuous manner, now more than ever, since technology advancements enables them to leverage the exponential volume of information across the use of a innovative Machine Learning approach.
Tony Guida joins RAM AI as a Senior Quantitative Researcher for systematic equities with an expertise across portfolio management, constructing in-house systematic equity funds, machine learning and research. Prior to joining RAM AI, Tony was a senior quantitative portfolio manager at a major UK Pension Fund, managing multi-factor systematic equity strategies. During his career, he held such positions as senior consultant for smart beta and risk allocation at EDHEC Risk Scientific Beta, and senior research analyst at Unigestion. He is a former member of the research and investment committee for Minimum Variance Strategies, where he led the factor investing research group for institutional clients. Tony holds a Bachelor and Master's degrees in Econometry and Finance from the University of Savoy France. Tony is editor-in-chief for the Journal of Machine Learning in Finance and he is chair of the EMEA machineByte Think Tank.
Nicolas Mirjolet joins RAM AI as a Senior Quantitative Researcher with a long-standing expertise in developing and managing systematic scalable global long/short investment strategies. Prior to joining RAM AI, Nicolas was co-founder and CIO of Tolomeo Capital, a Zurich-based systematic asset manager. As a portfolio manager, he built a successful 7-year track-record on the back of a range of proprietary short-term equity and futures trading strategies across US, European and Asian markets. Nicolas started his career as a quant analyst for ETH Zurich spin-off Swissquant before joining the quant and risk-management unit of a multi-billion family office in Zurich. Nicolas is a graduate of CentraleSupélec (Paris) and the Swiss Federal Institute of Technology Zurich (MSc, Electrical Engineering).
Thomas de Saint-Seine, CEO and Founding Partner of RAM AI said: "I am delighted to welcome Tony and Nicolas to our systematic research team, as we continue to develop and evolve our research activity. We decided to expand and strengthen our research team to ensure that we remain at the forefront of industry change and innovation. I am confident that Tony and Nicolas will contribute to our ambition of positioning ourselves as a leading pure systematic specialist with a strong research focus on cutting-edge techniques."
About RAM Active Investments
RAM Active Investments manages active and alternative funds with a boutique investor service delivered by an experienced team of fund managers. They capture market inefficiencies through a quantitative model-driven systematic fundamental investment process, producing consistent risk-adjusted alpha, with minimum volatility.
To learn more about RAM Active Investments please visit the website www.ram-ai.com.
Key facts:
AUM (as of December 2018): USD 4.5 bn
Inception date: 2007
Office locations: Geneva (Headquarters), Luxembourg and Zurich
Founders: Thomas de Saint-Seine, Maxime Botti and Emmanuel Hauptmann